Parish Hall Construction
The Church Board has approved the start of redoing the inside of the Parish Hall , Walls will be Painted, All the Wood will be blasted and refinished, drop ceiling with be replaced , Hall Way will be redone with paneling, light will be replaced, Kitchen area will be repainted and all the floors will be redone. The Insulation Specialist Corp will be doing the work and assured us it will be complete in time for our Holiday Luncheon on November 12th.
Some Exciting Things for Our Church.
Thanks Giving Baskets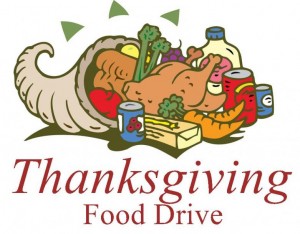 Happy Holidays
This year the Delphi Falls United Church has had lots of changes.  We purchased the parish hall and have had the inside remodeled.  We have been very blessed by being able to do so many projects on our Church and hall.  We have done our Thanksgiving bags for 3 years now and this year is no exception !! We want to say thank you for all the community support and hope this bag keeps joy in your life by sharing it with friends, family, or just taking a plate to a shut in or elderly person that is alone this year for dinner.
Ephesians 1:15-16……Thanksgiving and prayer
      15:   For this reason, ever since I heard about your faith in the Lord Jesus, and your love for all God's people, 16:  I have not stopped giving thanks for you, remembering you in my prayers.
Have a safe, and very blessed Thanksgiving !!
Your friends at the
Delphi Falls United Church
Save
Save
Save
Save
Save