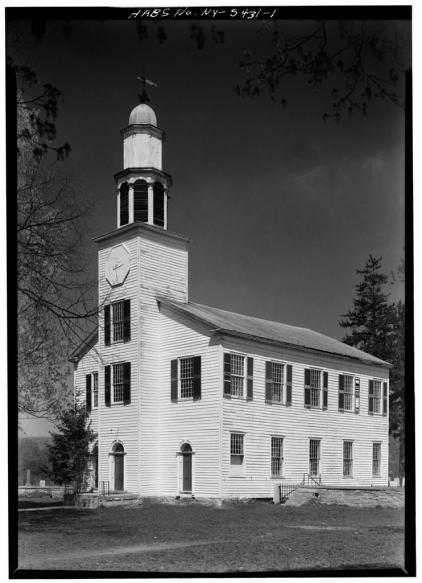 Delphi Falls United Church

Pastor

Rev. James F Austin


We are a united church and welcome everyone to our worship services at 9:00 a.m. Sunday mornings followed by a fellowship time.

Bible Study on Monday evenings at 7:00 p.m. and Youth Group on Friday evenings at 7:00 p.m.

Our Menís and Womenís Fellowship groups are active with projects and events offered to our local community and neighbors.

Our Church Building is listed in the National Register of Historic Buildings and is handicap-accessible.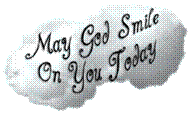 ---

Leave A Prayer Request

Church Newsletter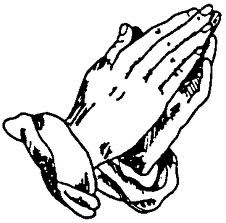 ---
Countryside Community Choir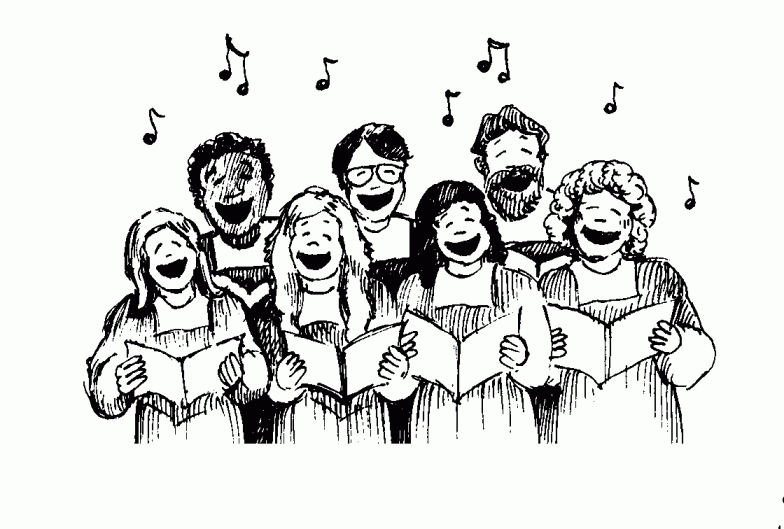 Deruyter Community Church
Sunday December 8th 2:30pm
New Woodstock Community Church
Sunday December 15th 7:00pm
Otselic Valley High School
Sunday December 22nd 2:30pm

---
Preaching Scriptures and Themes

December 8
The Light of the World is Jesus- John 1:1-14

December 15
The Power source that makes the light shine-Shekhinah- Luke 1:26-38

December 22
A Guiding Light (Not the TV Show)- Luke 2:8-14
December 24
Christmas Eve- Celebration of the Birth of Jesus- Luke 2:15-23

December 29
A light of transformation- Matthew 2:1-11



This year for Advent we will be focusing on Jesus, the Light of the world. Passages through the Old and New Testament associate Christ with the light of God, the embodiment of the Shekhinah Glory of God, and many other names which are associated with illumination or light. Mary was over shadowed by the Spirit of God, the Shepherds saw the angelic glory, the Wise men were guided by a shining star. Where do we see the light of Christ during the Christmas season. It is a season that is best known for outdoor light displays and indoor lit trees and other decorations. But we cannot allow the lights of this world to blind us from the true light of Christmas, Jesus.
---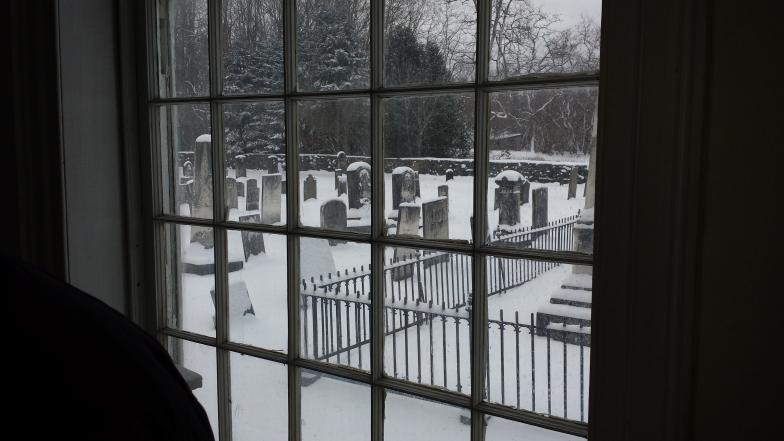 I sat there in Church looking out the window at our first snow wondering how many others have sat in that very spot that I'm in looking out as I am over the first snow covering the ground and the headstones with a fresh white coat since 1819 when the church was built.


---

Saturday, December 7, 2013



---


This Holiday Season
How Can We All Help

Fabius-Pompey Outreach
Fabius Community Center,
7786 Main Street,
Fabius, NY 13063
315-677-3590

Web Site


OUR MISSION
The Fabius-Pompey Outreach is an ecumenical organization established to help families and individuals living in the Fabius-Pompey School District.

Our Current Needs
Canned fruit, juice, meat, soup, tuna, and vegetables. Cereal, Jam/jelly, Pasta, Peanut butter, Macaroni and cheese, Spaghetti sauce. Also cleaning supplies: paper products, soap products and detergent.

VOLUNTEERS
Volunteers are always welcomed and needed to help with all aspects F-P Outreach program. Pantry workers and many other rewarding jobs are available. Your gift of time as a volunteer is so important.

Sponsoring Churches

Fabius Christian Church
Delphi Falls United Church
Fabius Community Church
Immaculate Conception Catholic Church
Pompey Community Church
---
Community
Christmas Tree Lighting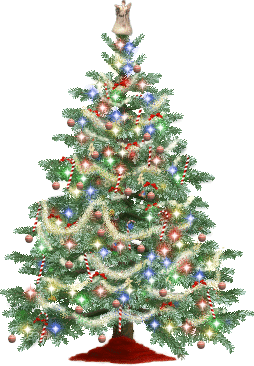 Sunday December 8th

Sunday December 8th 6:00pm
Delphi Falls Firehouse

Santa Will Be There..
Hot Chocolate and Snacks.


---
---
View Our Photo Album's
---
---
Our God














---
Verse of the Day




---
---